Straight, Father Of Two
Get the TIM Pass
Three hot sites specialized for fuck, suck, and solo videos
New exclusive scenes released throughout every week
New

Video Vault

scenes added daily featuring full fuck films from our TIM DVD LIBRARY
Exclusive movie releases and discounts - see it first, and own it for less
Photo Galleries with thousands of hot action shots
Mobile access lets you watch anytime, anywhere
---
He burns with a fine sex energy and has done a few "gay for pay" videos in the past. Now, I don't much like the "gay for pay" porn shit, but I liked this guy. So when he called us and said he'd be in SF
and would be down for a bj, I knew just what to do.
Shane is one of my all-time favorite cocksuckers. Yeah, he can't deep-throat very well, but when he gets a dick in his mouth it's like he's come home. His entire being turns into a pleasure delivery system for the dick—and the man—he's serving.
The two are a little self-conscious at first (Shane's shy around fathers and Brent has a couple of young sons) but once the connection locks in, they both give in completely to the job at hand.
Featured in STRAIGHT, FATHER OF TWO
Part of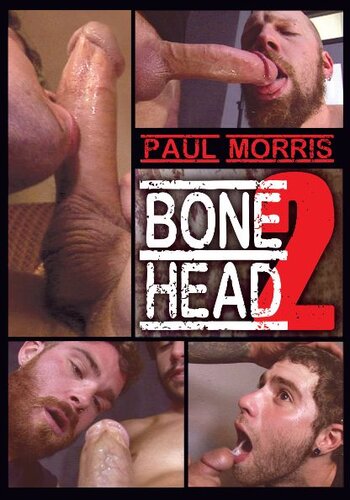 Photos from STRAIGHT, FATHER OF TWO